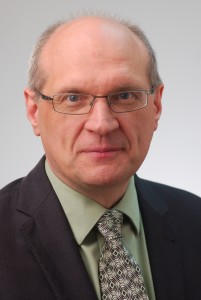 William R. LaCourse, Ph.D.
Dr. LaCourse's research interests include basic and applied research on hydrodynamic electroanalytical techniques in liquid chromatography and capillary electrophoresis, adsorption phenomena at noble metal electrodes, and advanced sample preparation techniques (e.g., microdialysis and pressurized-fluid extraction). A major thrust of his efforts is to further understand and expand the limits of pulsed electrochemical detection (PED) techniques for the determination of polar aliphatic compounds. Dr. LaCourse applies PED to (bio)analytical problems of critical significance in the areas of pharmaceutical, toxicological, forensic, environmental, pharmaceutical, and life science arenas.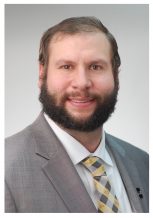 Joshua Wilhide
Joshua Wilhide, the manager of the MCAC, has a research background with mass spectrum detection with specialties in high resolution with fragmentation of DNA/RNA and protein interactions.  Furthermore, he is well versed with peptide/protein digestion and sequencing on mass spectrometry with knowledge of gas phase fragmentation for PTM identification.  Josh is also responsible for helping graduate and undergraduate students alike with method development on chromatography as well as mass spec detection with various unique applications.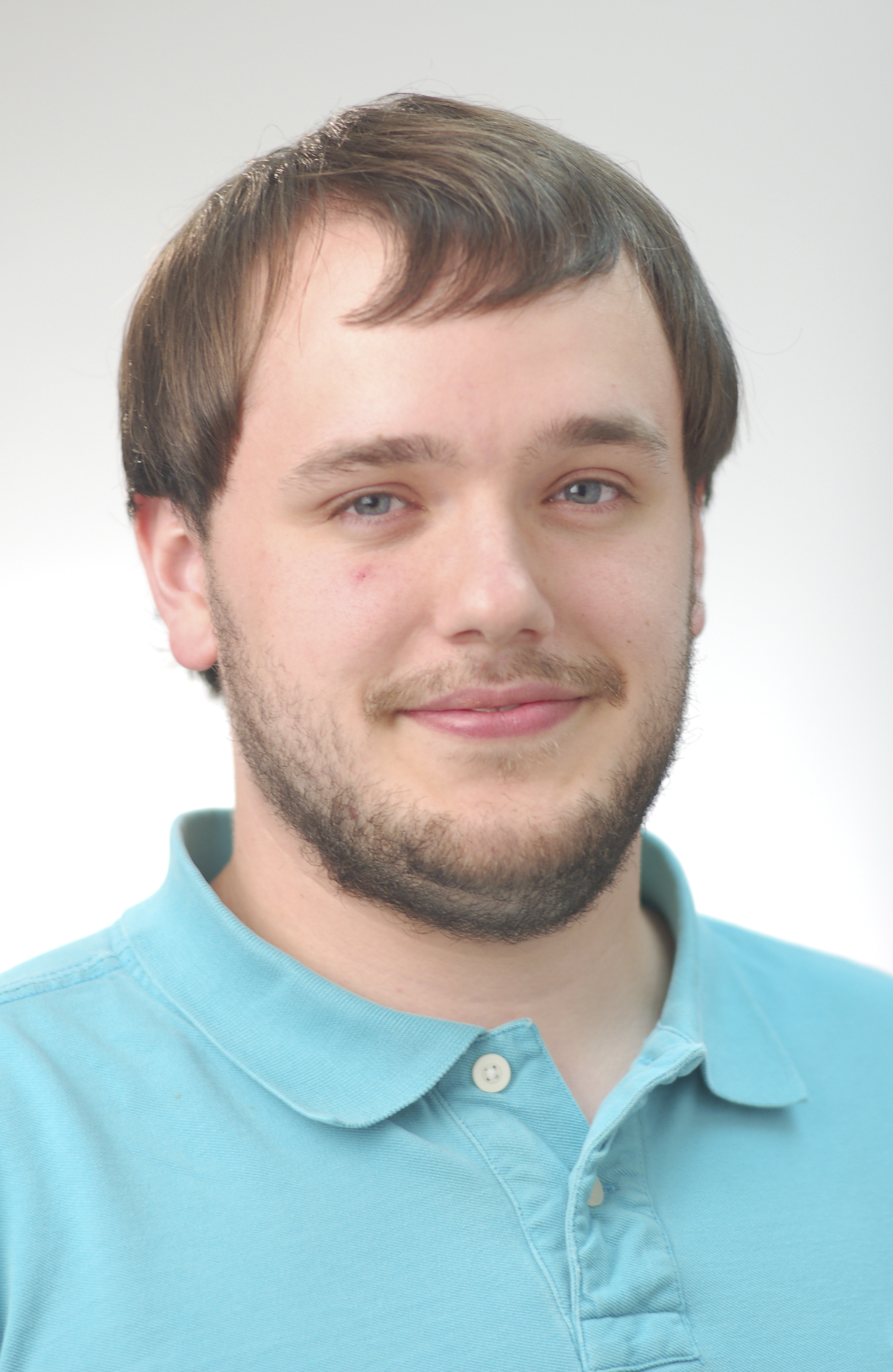 Ian Shaffer
Ian Shaffer, a research assistant at the MCAC, has a background in biochemistry and analytical methods. His current responsibilities include troubleshooting and servicing instruments, overseeing lab processes, and aiding clients when needed. Research experience includes GC-MS, LC-MS, and ambient ionization method development. Projects have included the separation and quantification of phospholipids and analysis of electronic cigarettes as well as working closely with clients to develop and optimize methods.